Anabell Ganske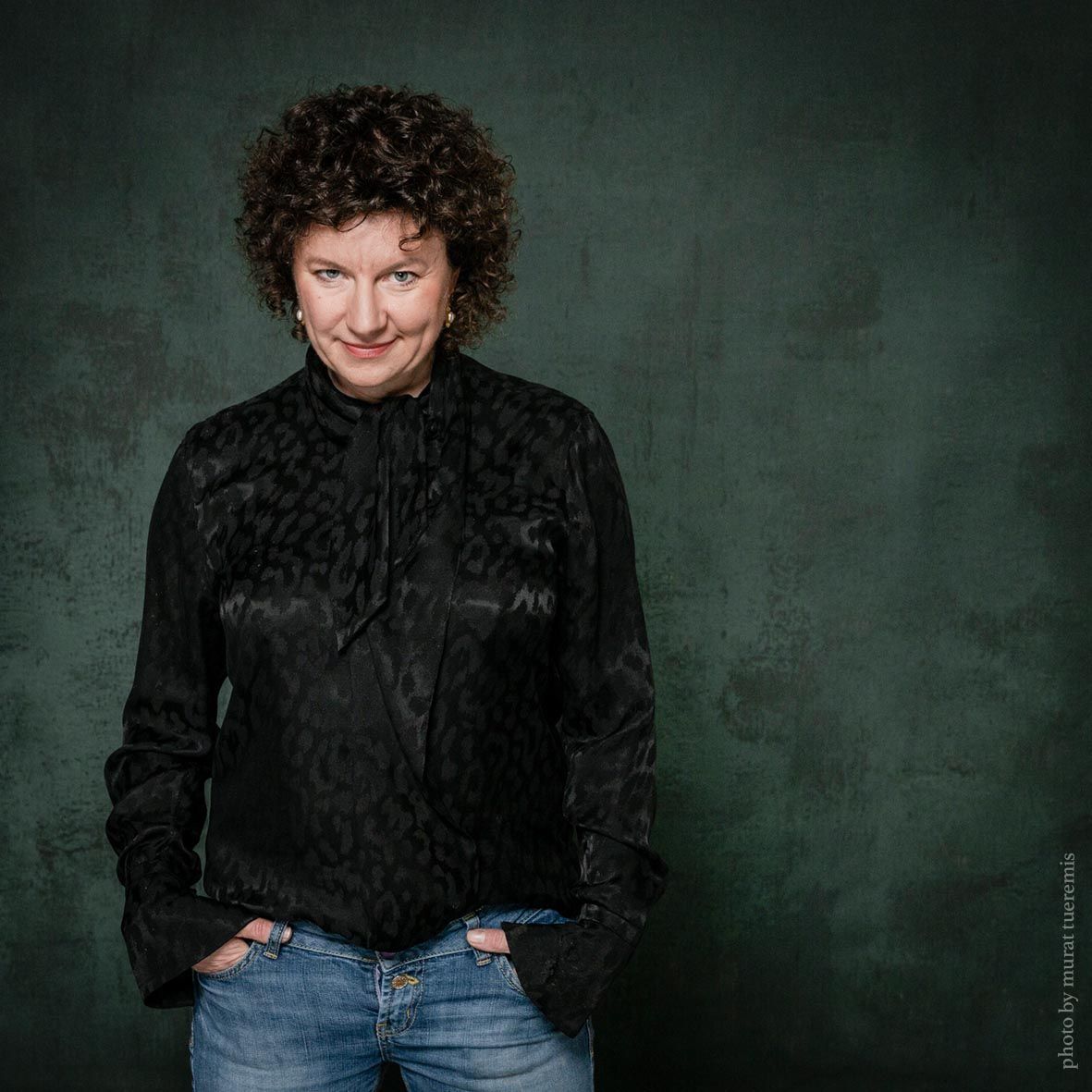 Exhibitions
2015 Heissigsart Lübeck
2016 Berliner Liste / DISCOVERY ART FAIR Berlin
2017 Kölner Liste / DISCOVERY ART FAIR Köln
BOOKS
OUT OF FOCUS -a portrait in music- (2010)
2010 - today
Owner of "The Rocky Picture Show" as a side project for art photography and photojournalism.
2007
Photo editor and lector for SOULD OUT Magazine
2002 - 2006
Studio - Cooperation with Iris Terzka.
2003 - 2015
Co - Owner of "Sight Of Sound music photographers" with Peter Kupfer. Free photojournalist with special focus on music- and bandphotography. Working for: Visions, Metal Hammer, Drum Heads, Universal Music, Warner Music, Silverdust Records, Sony Music, AFM Record & Soulfood and many others.
2001 - today
Owner of anabell ganske photodesign
2000 - 2001
Free assistant for Westermann Studios Hamburg.
1999
Co-Founder of the Creative Photography Syndicate with Jan Haeselich, Katja Zimmermann, Andrea Schoenrock und Muriel Fuchs.
Free photojournalist with personal focus on music and actors. Besides that focussed on erotic photography.
1999
(4moth) Assistant for Jan Fotografie und Text
1989 - 1995
Studied German literature, comparative literature and cultural anthropology (TU of Berlin and Georg August University of Göttingen)